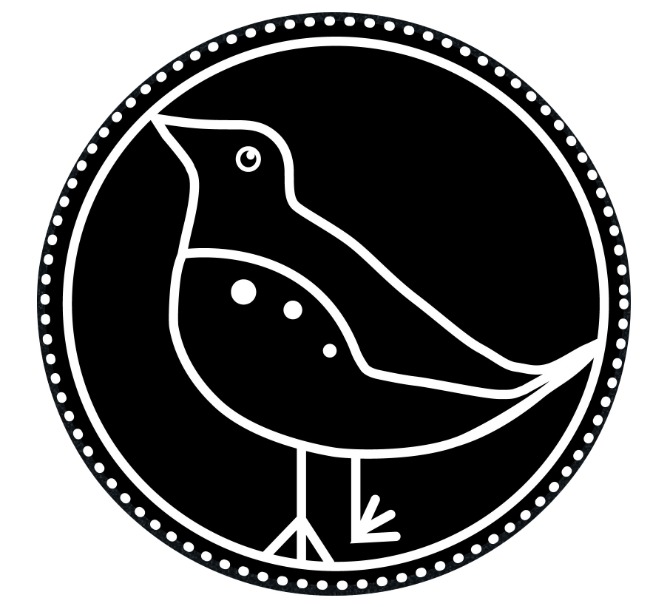 About The Artist
AND
BLACK BIRD STUDIO
Welcome to the website of Katherine Lechler's Black Bird Studio. Please look through the site and enjoy my artwork.
Kathy was born and raised primarily on Long Island's South Shore, in the small beach community of Point Lookout, New York. She would spend summer days on the South Shore of Long Island with her family.
Her artwork is inspired and fostered by her love for the outdoors, noting the beauty and serenity of the landscapes that lay before her everyday.
In 1985 she earned her Bachelor's of Fine Art degree at The School of Visual Arts in New York. Having studied Illustration and graphic design, She worked for 23 years as an Art Director for a New York publishing company.
Kathy self taught herself drawing for many years, until she went to The Art Students League for a summer art program, and then later onto college at SVA.
Through the years, Kathy has continued to use the outdoors to inspire a collection of work. She visits national parks or walks the shore of Long Island that bring her continued inspiration. Kathy Lechler transforms landscapes into mosaics of color and texture, her impasto application of paint lending a sculptural and movement effect to her art. Her bright colors in acrylic paintings stand out in a crowd, bringing a fresh new look to the seascapes and landscapes she envisions.
Most work that is for sale; originals or prints. Please inquire.